We Care Lifting Equipments are leading manufacturer,supplier & dealer of Wire Ropes in Chennai, manufacturer and supplier of Wire Rope Slings in Chennai | Care Lifting Equipments Pune Maharashtra India.
Wire Rope is defined as a Construction of several strand, wound helically in one or more layers.Strand is an element of Rope Cosseting of assembly of several wires of appropriate shapes & dimensions spun helically in one or more layers. Wire rope is designed in such a fashion that it can transmit force longitudinally along it's axis. Wire rope has properties like strength, flexibility & depend edibility.
GRADES OF WIRE ROPES
Steel Wire Rope are classified according to the tensile strength of the wire which is used in the manufacture of the rope and according to the finish of the wire, mainly galvanized and ungalvanized.
WIRE ROPE - 6 X 19 CONSTRUCTION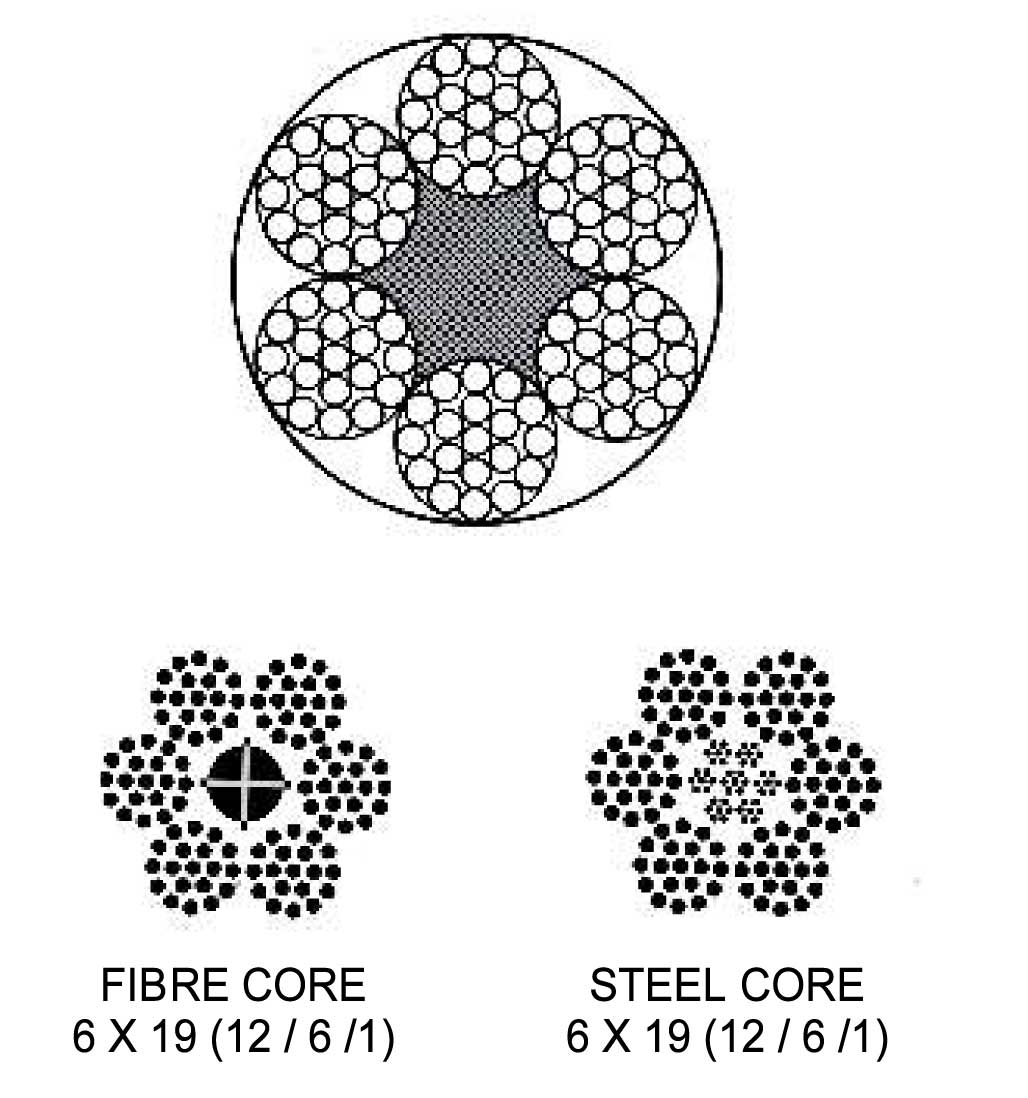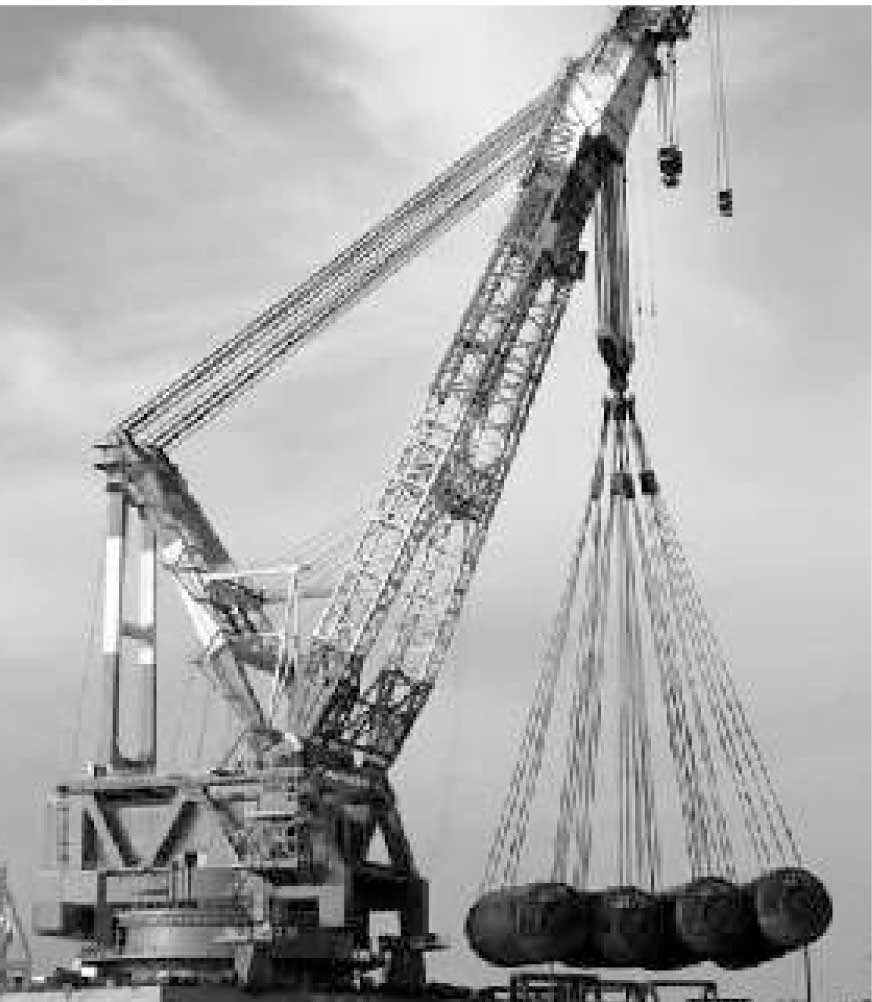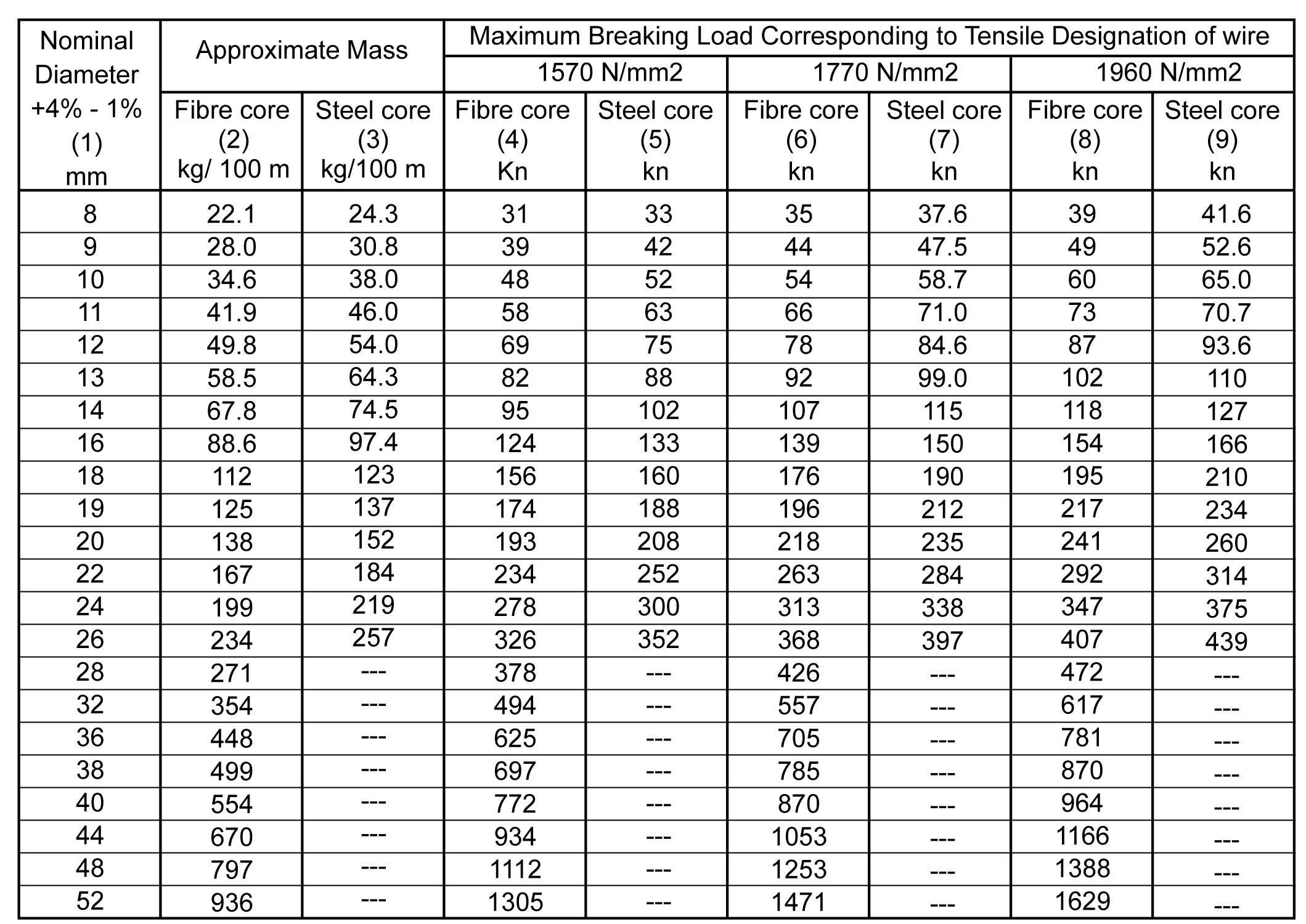 WIRE ROPE - 6 X 36 CONSTRUCTION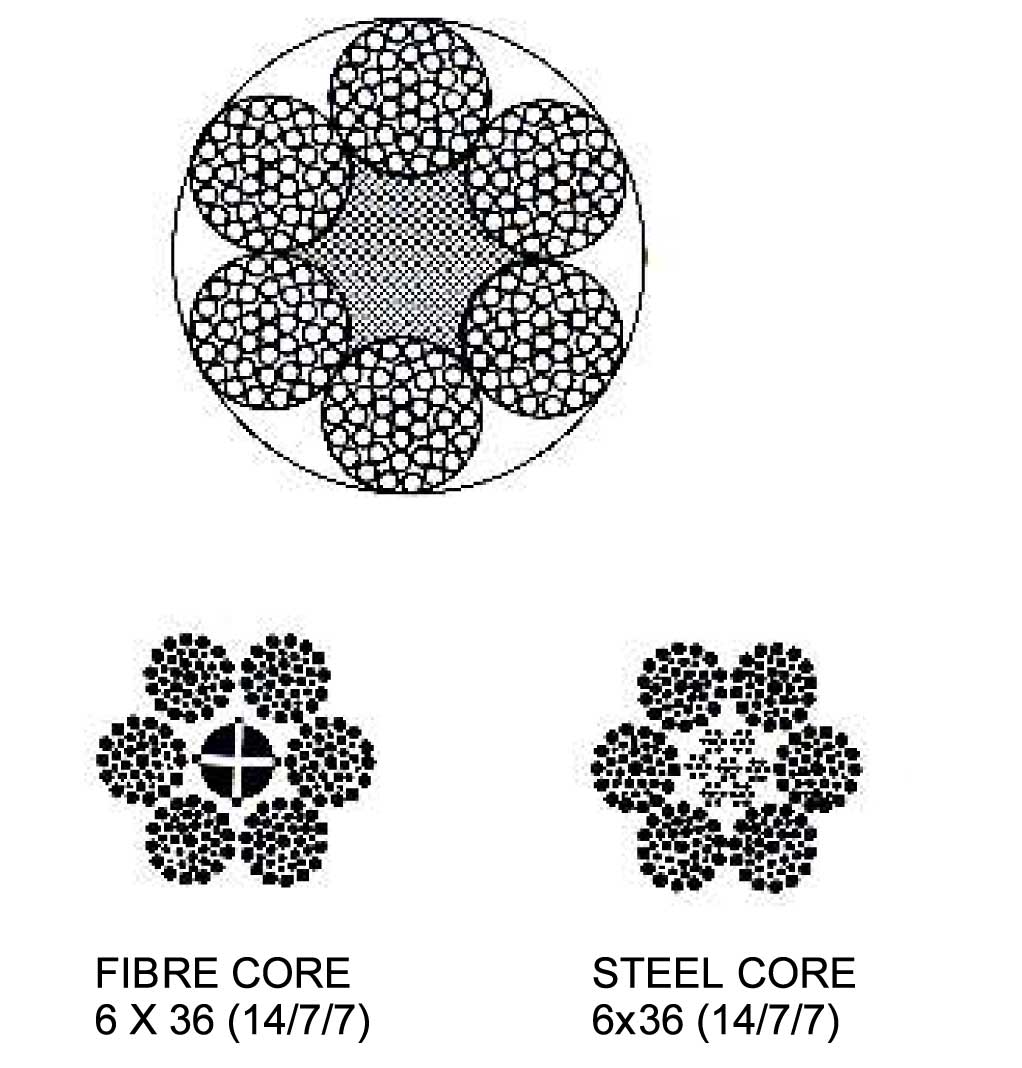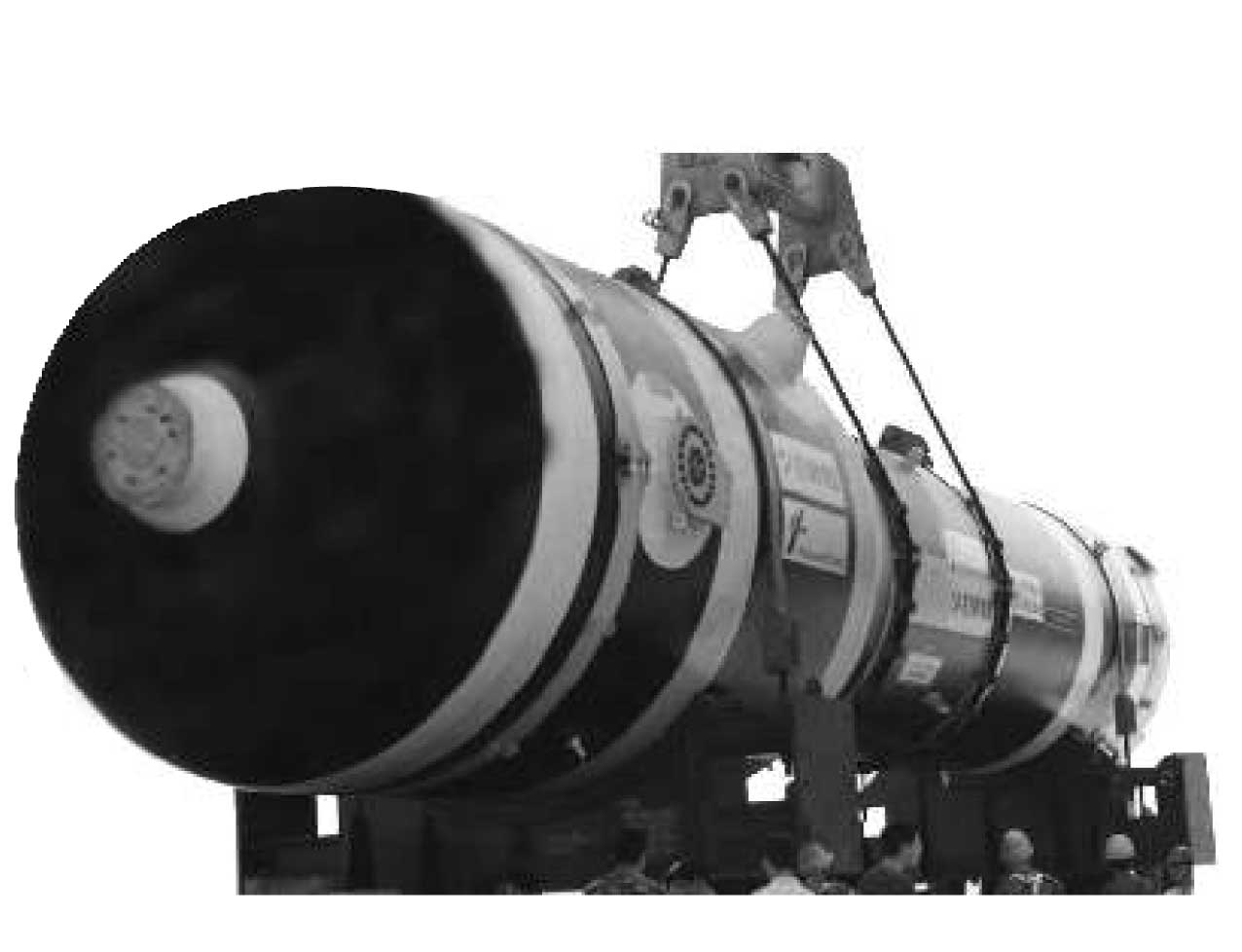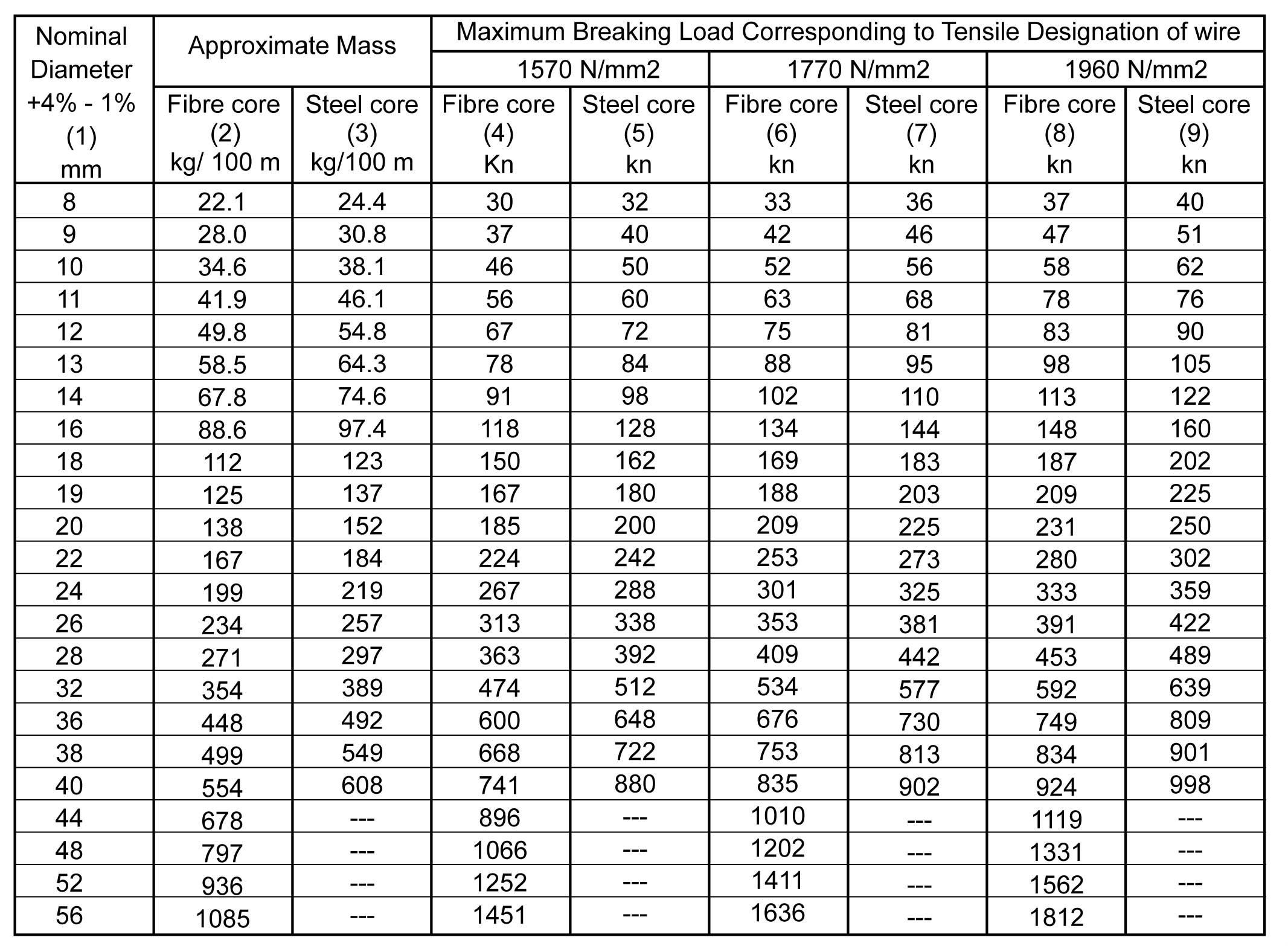 WIRE ROPE - 8 x 19 CONSTRUCTION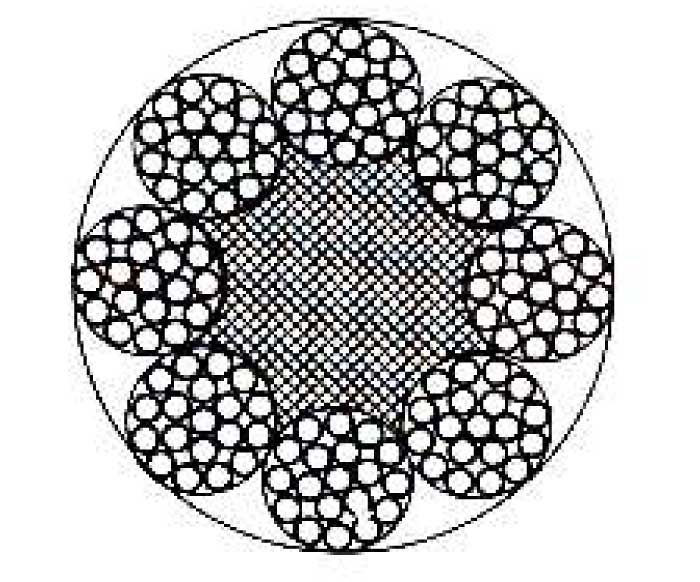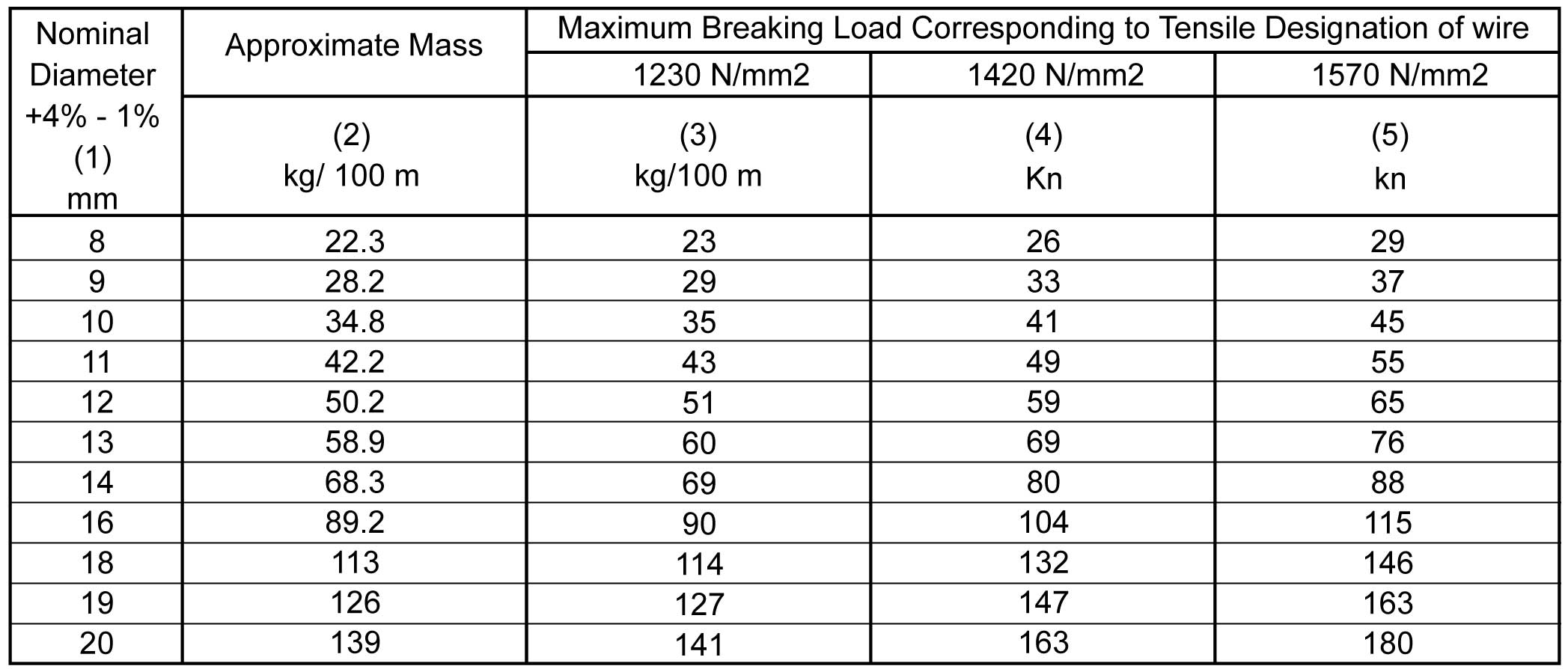 WIRE ROPE - 18 x 7 CONSTRUCTION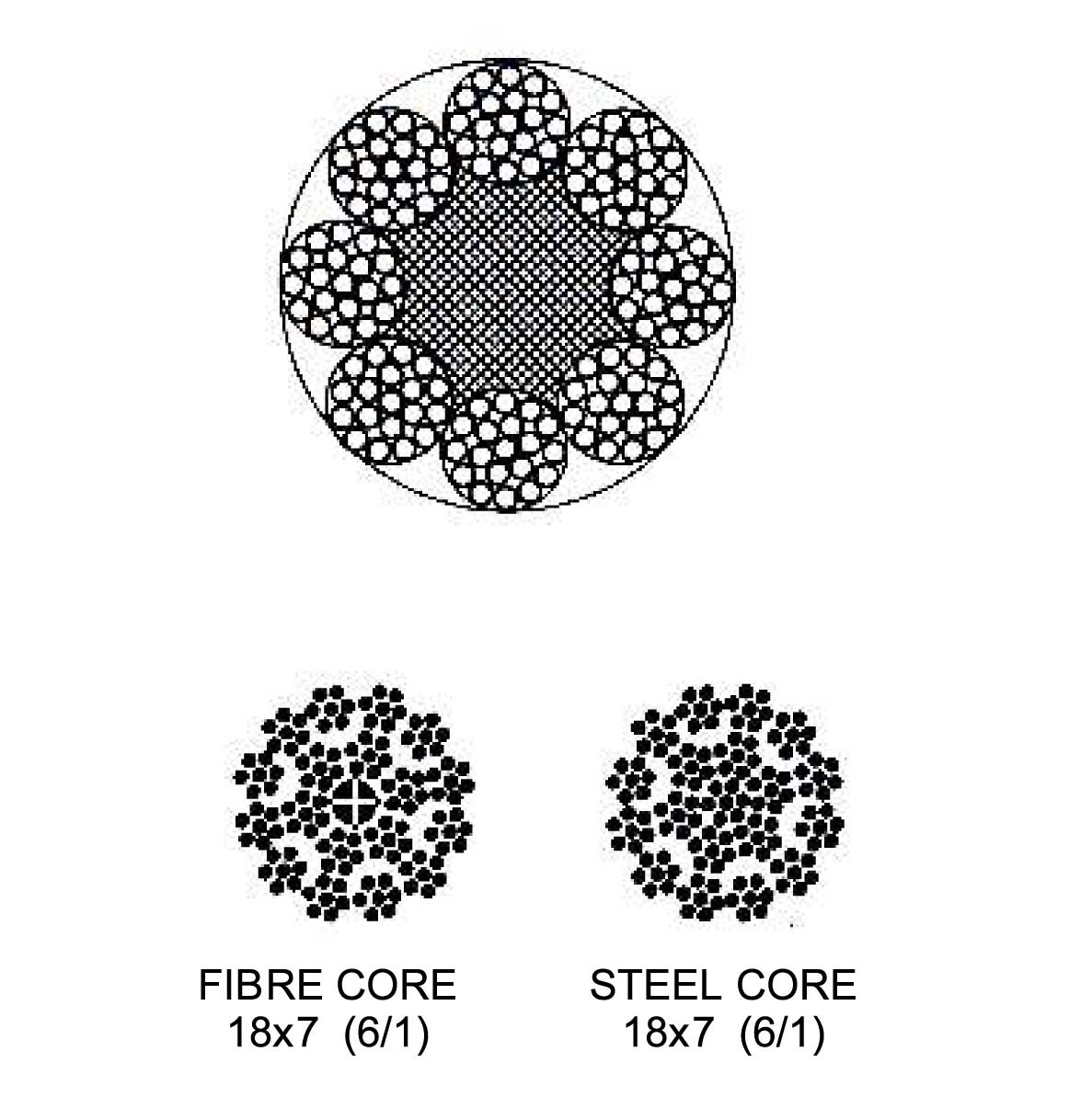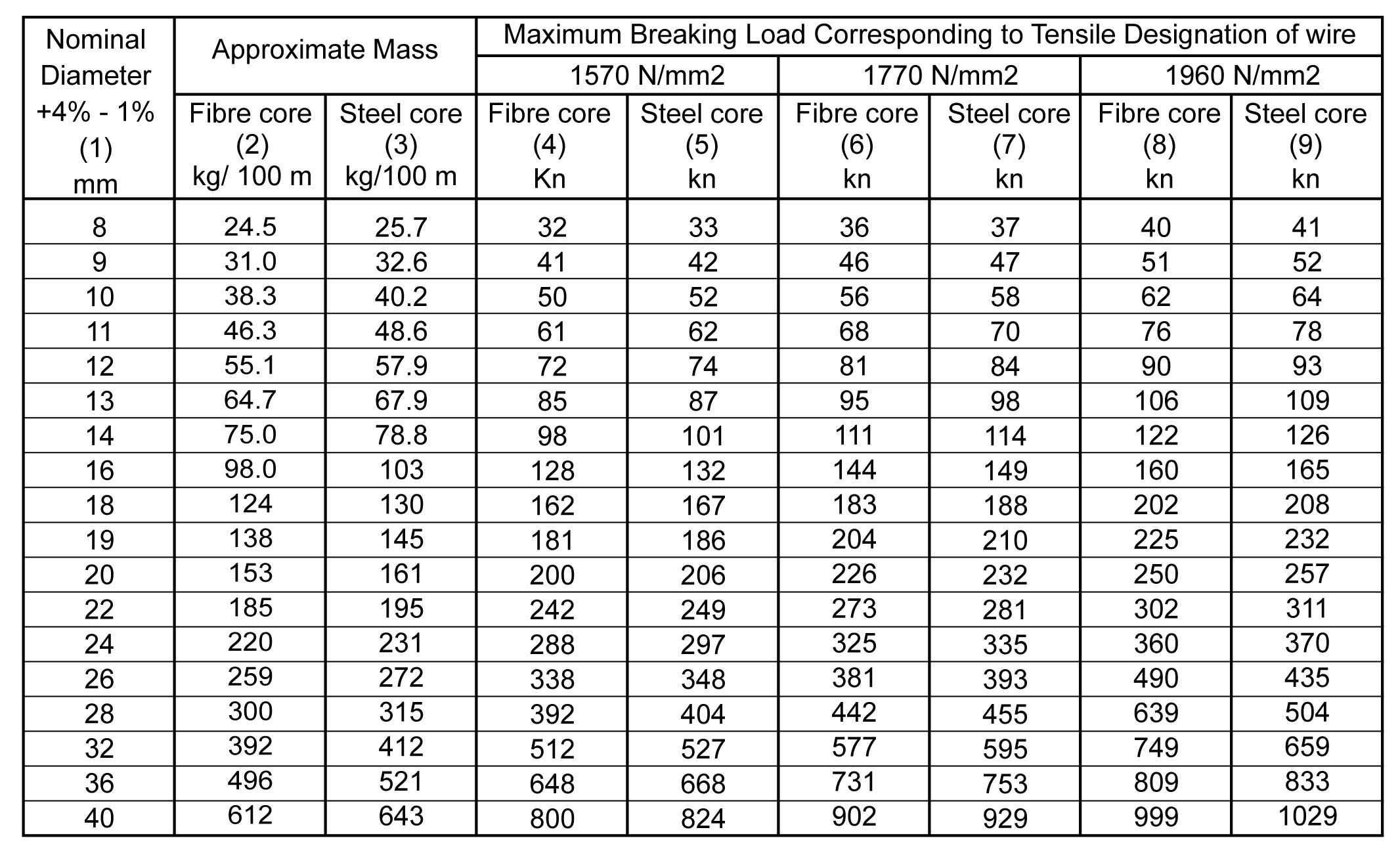 WIRE ROPE - SINGLE PART WIRE ROPE SLING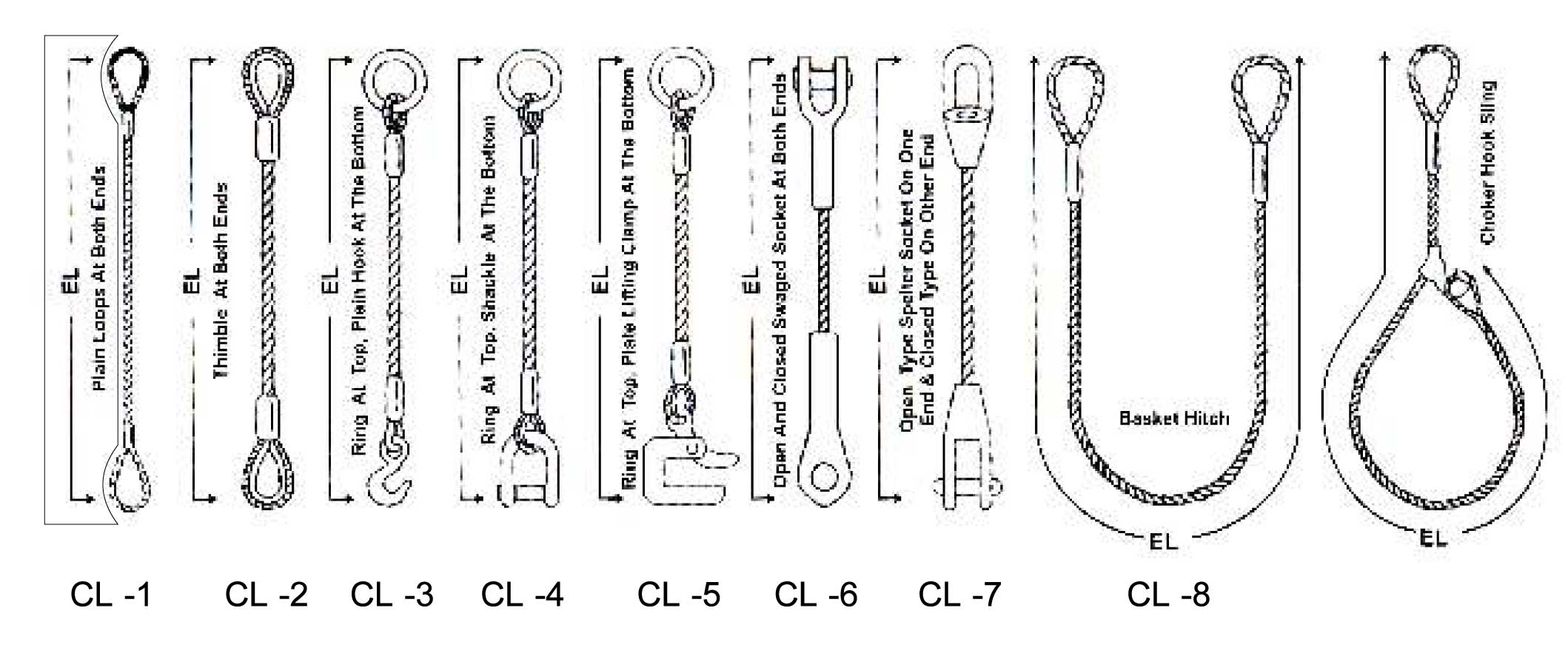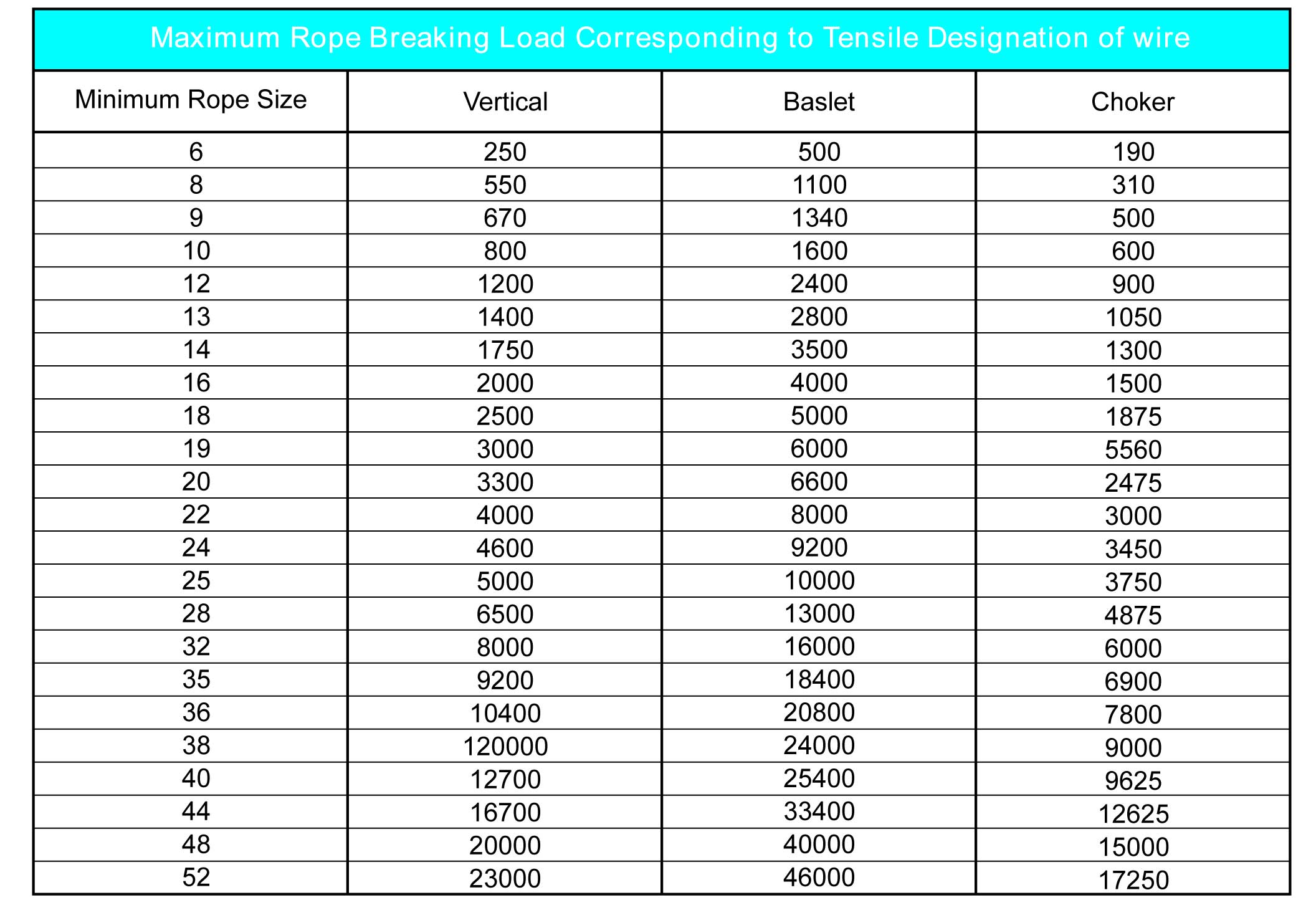 WIRE ROPE - MULTI WIRE ROPE SLING